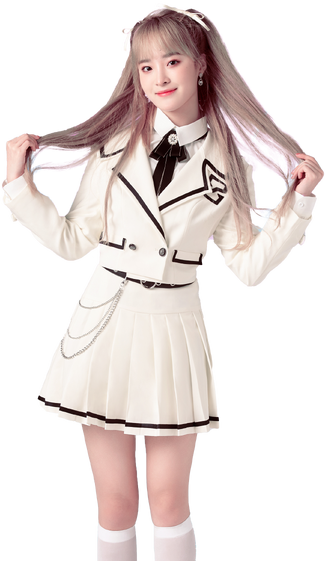 Wish to note I have Autism, so if I react in any weird or rude way, I apologize beforehand.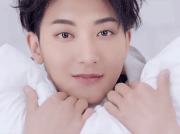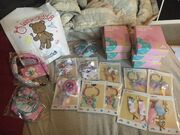 Hey I'm Mei! Love Produce Camp 2020 and wiki editing.
I've done over 50k edits on various wikis, which includes template editing/creating, category editing/creating, and module editing! Love doing categorizing so feel free to ask.
Normally I dislike idol survival shows, but this one really stick to me.
Ended up becoming a Hailang due to the show.
My Languages
[
]
Voting
[
]
Music Taste
[
]
Other than Chuang 2020, I'm listening to other things which are:
EXO - Tho only the Chinese songs.
Occasionally Rock bands pops in.
Other Info/Wikis
[
]